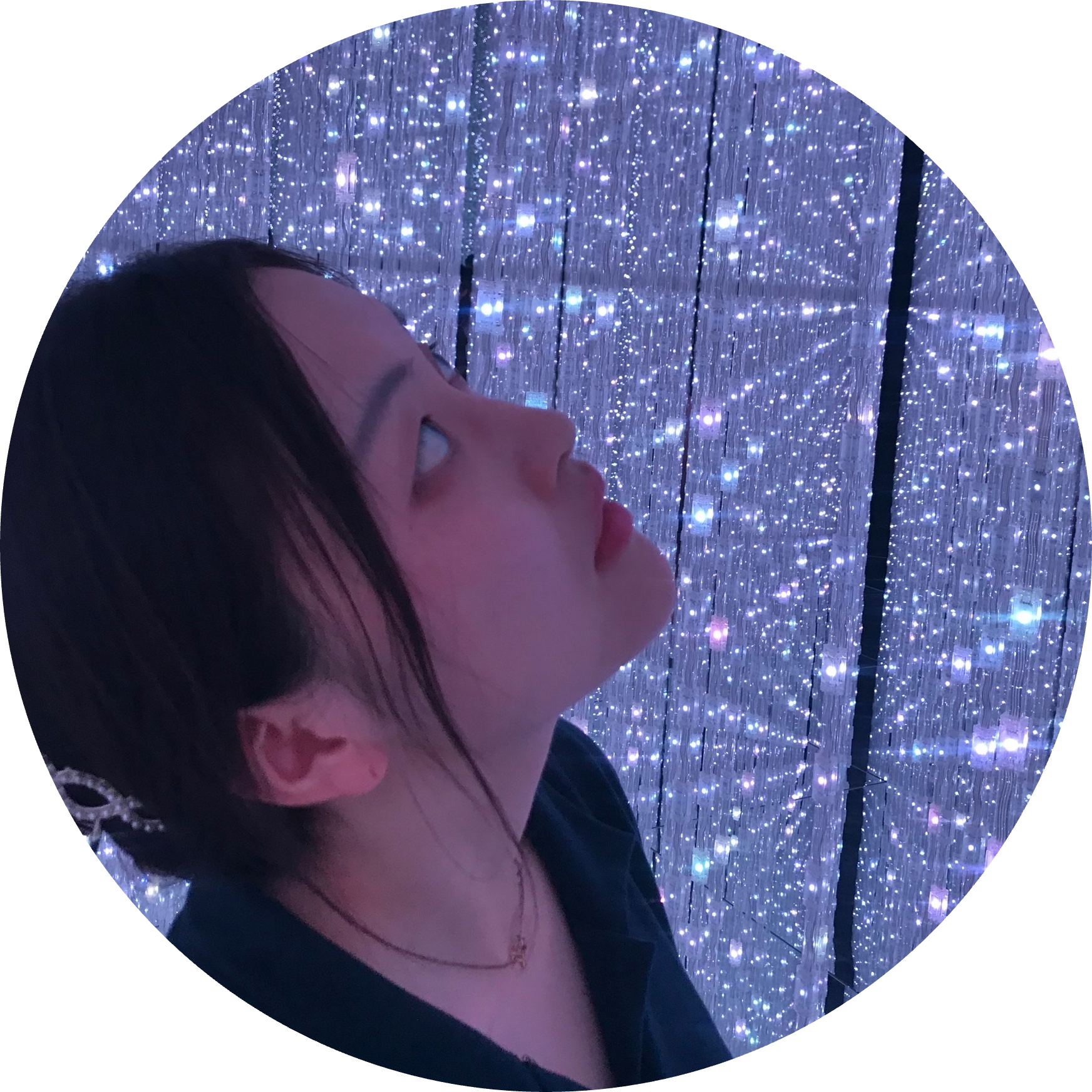 Email:
imjane@umich.edu
GitHub:
trusttri
Twitter:
@imjane
Google Scholar:
Jane Im
Medium:
@imjane
I am currently researching how we can design and build consentful social platforms from a feminist point of view. Non-consensual interactions are pervasive in current online social spaces (e.g., online harassment and abuse, revenge porn). Deriving from prior work in feminism, legal theory, and HCI/CSCW, recently I've been theorizing how social platforms can be built with consent at its core: platforms that only allow interpersonal interactions that people consent to.
My general interests lie in human-computer interaction (HCI) and social computing.
I'm especially passionate about designing and building socio-technical systems that can empower marginalized populations. How can we design a future internet that is safe and empowering for everyone?
I'm a Ph.D. student at University of Michigan School of Information, luckily advised by Eric Gilbert. :-)
Refereed Conference Papers / Refereed Journal Articles
Lightly Refereed Workshop Papers
Others
This site is made by Jane Im, code
here
. Last updated 11/15/2020